Additional Items to be added/complemented/installed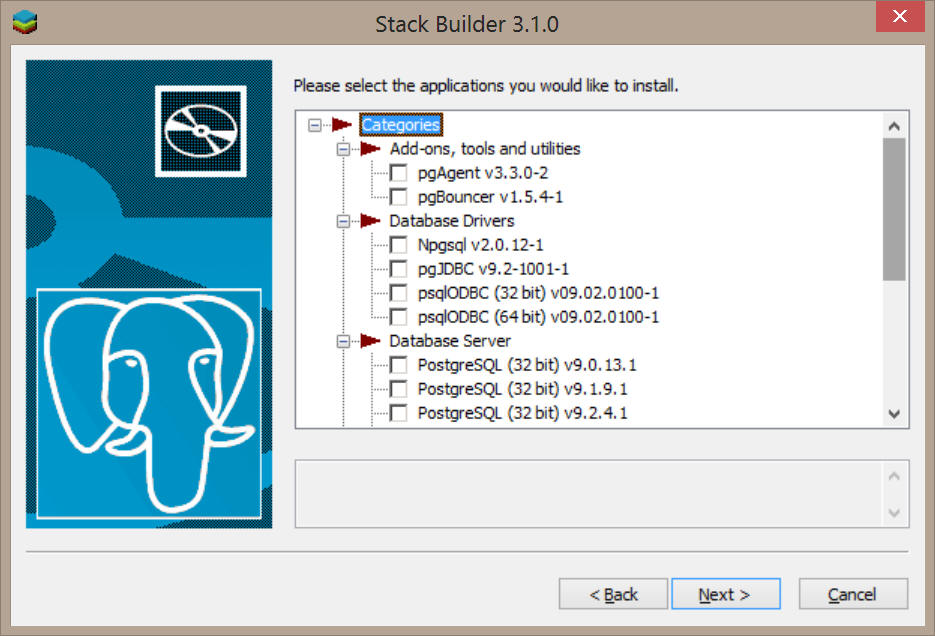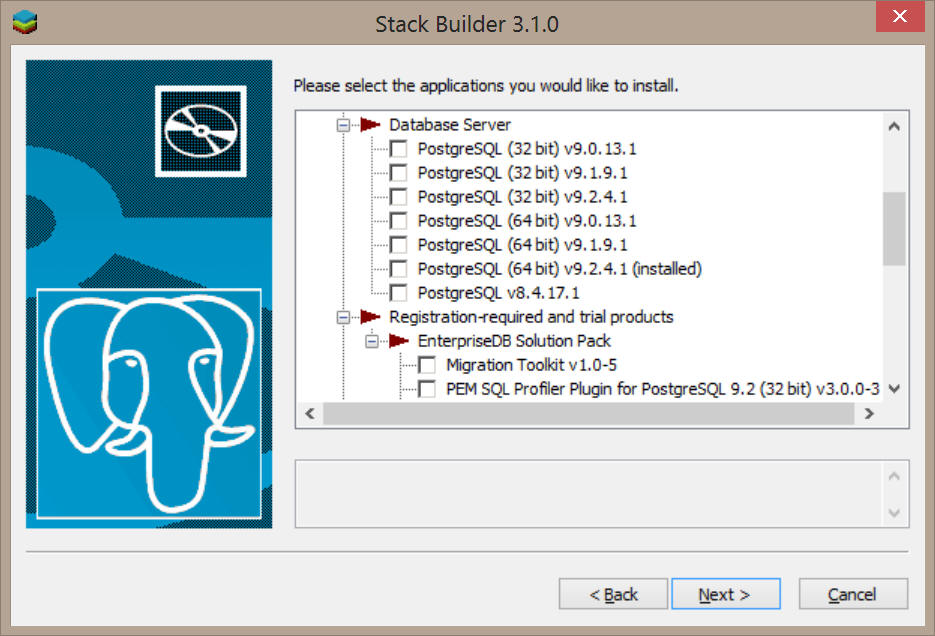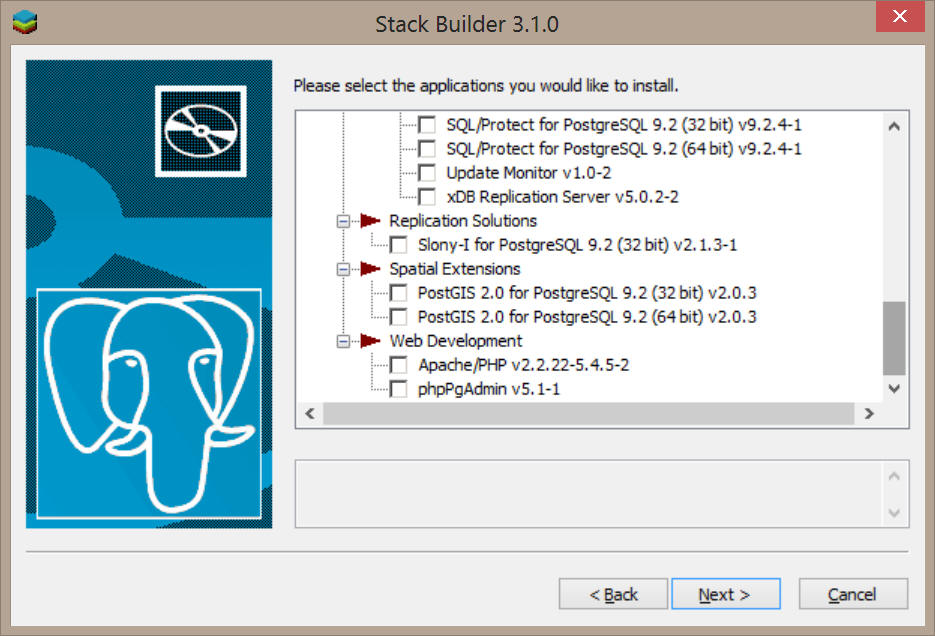 pgAgent job scheduler allows authorized users to schedule jobs consisting of one or more SQL or shell/batch steps.
"Typically a single instance of pgAgent is installed and used on the database server itself, though in some circumstances it is beneficial to install one or more instances on machines other than the database server.
The pgAdmin graphical user interface (Postgres Studio on Advanced Server) is used to create and manage pgAgent jobs.
The pgAgent page is an index to the complete pgAgent documentation."